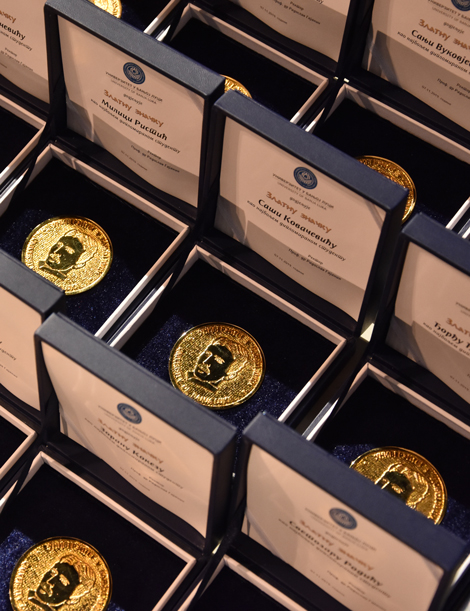 The Alumni Center
Alumni is a popular term taken from the Latin language to denote former students of a particular higher education institution.
The Alumni Center of the Academy of Arts has been established to renew and maintain lasting ties between this institution and its students after completing their studies. This project aims to connect graduate students personally and professionally with each other and the Academy and thus create an active community that will contribute to the cultural and social life of the Republic of Srpska.
Besides, our current and future students have the opportunity to get acquainted with the biographies and artistic achievements of their colleagues who have completed their education and achieved significant professional careers, and in this way gain insight into all the opportunities available to them after completion of studies.
Applications to the Alumni Center
The Alumni Center welcomes everyone who has a Bachelor's, Master's or Doctoral degree from the Academy of Arts of the University of Banja Luka. We are looking forward to your applications for membership in the Alumni Center of the Academy of Arts, which you can send to the email address:
alumni.centar@au.unibl.org