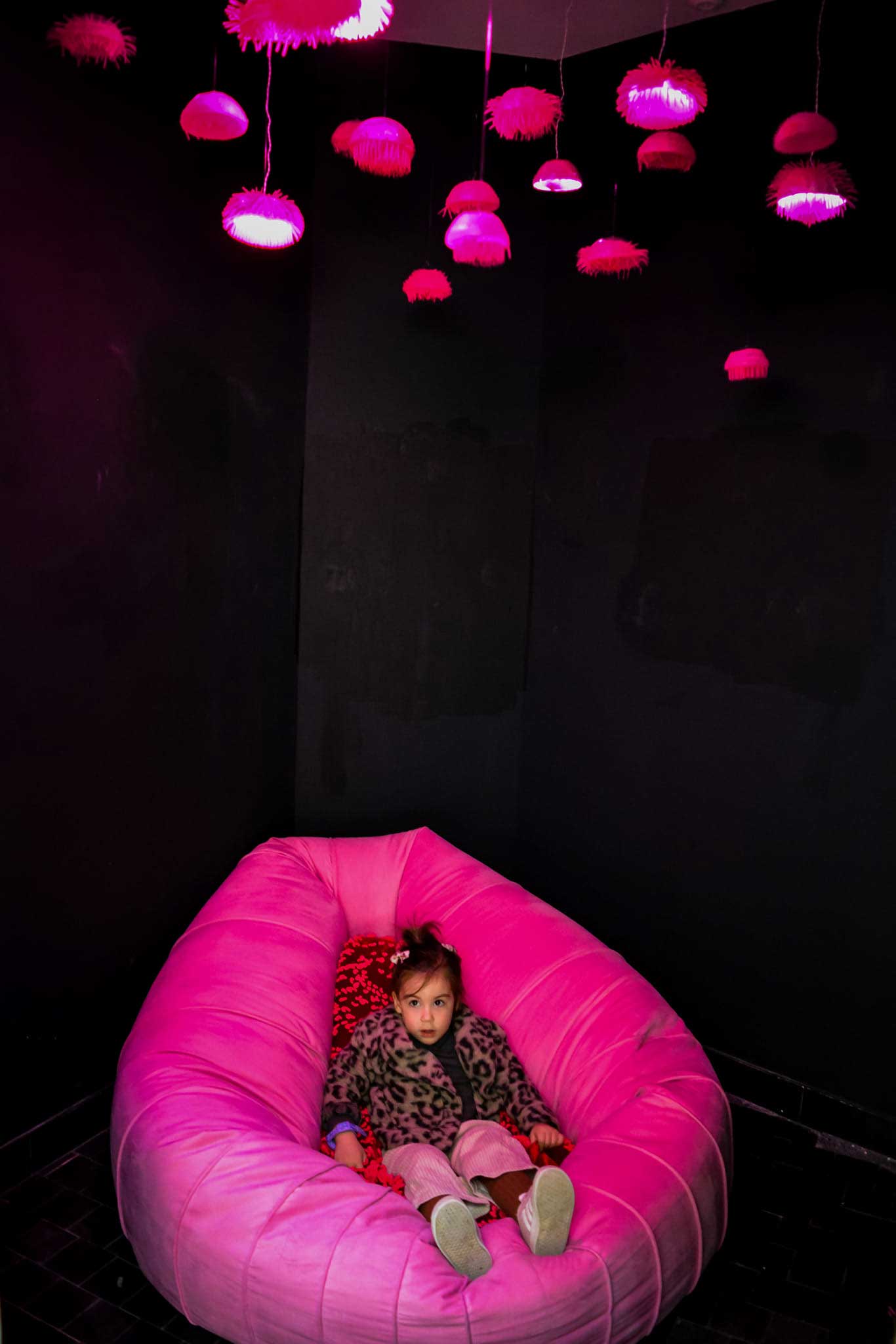 Exhibition "Inter/Actions"
In 2016, Inter/Action Project resulted from the cooperation and dialogue about contemporary art ideas and issues by the students of the Faculty of Fine Arts and the Department of Art History of the Faculty of Philosophy, University of Belgrade.
The dialogic form of the project has become more complex since 2021, when regional inter-institutional cooperation started, as the Academy of Arts of the University of Banja Luka and the Museum of Contemporary Art of the Republic of Srpska joined it too.
Inter/Action Exhibition connects senior students of the Faculty of Fine Arts in Belgrade, the Faculty of Philosophy of the University of Belgrade, and the Academy of Arts in Banja Luka on a joint art and curatorial project. Young artists and art historians express their views of the present, its various forms, phenomena, and tendencies in different techniques and media. Therefore, every year a joint exhibition and curatorial workshop is held in Banja Luka in the Gallery Plus in the Museum of Contemporary Art of RS in Banjaluka and the city of Belgrade.
Photo Gallery
Available images