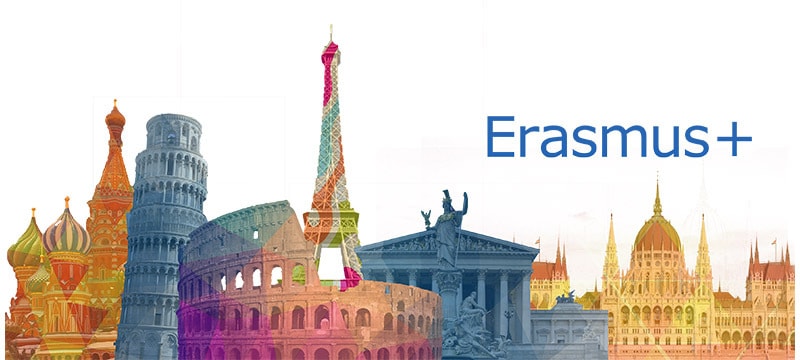 About Erasmus+ (KA107)
International credit mobility is the European Commission Programme; universities are given the opportunity to exchange students and staff. According to the rules of the programme, before the exchange, the universities are obliged to sign the Inter-institutional Agreement. The University of Banja Luka has been included in the programme since its beginning in 2014 and has over 60 signed Inter-Institutional Agreements from 26 European countries. A student exchange may last from 3 to 12 months for the purpose of studies and from 2 to 12 months for the purpose of the internship. A staff exchange can last from 5 days to 2 months.
Erasmus Mundus


Erasmus Mundus Erasmus Mundus has been an exchange program of the European Commission, in which the University of Banja Luka has been involved since 2011. Through six (6) projects, the University was a partner in the following Erasmus Mundus programmes: JoinEU-SEE III, JoinEU-SEE IV, JoinEU-SEE> PENTA, EUROWEB, SUNBEAM and EUROWEB. Even 70 students and staff members completed the exchange.