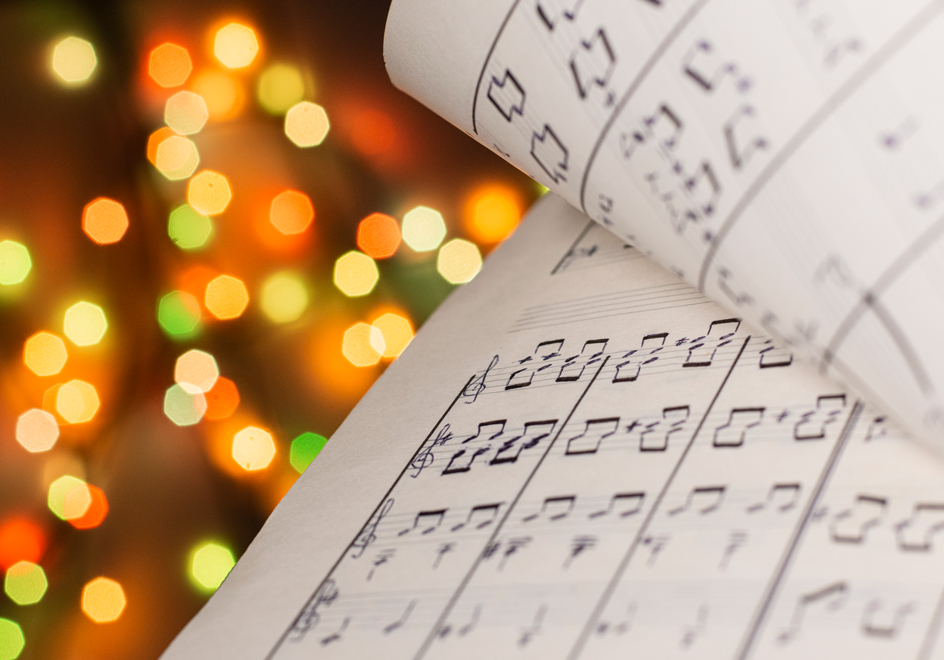 Music Art
Music studies are particular and subtle in nature. In addition to the efforts of the artist himself, there are many external factors that affect the development of the person who opted for them. The basic tasks of the Music Arts Study Program are aimed primarily at talented young artists, students of all profiles and different interests, in terms of enabling the full affirmation of the individual potentials of their talent. The aspiration towards high criteria that need to be met at entrance exams and during studies, as well as the mostly individual implementation of teaching basic art disciplines, aims to provide high pass levels and high average grades.
01.
Tasks of Music Arts Programme
The development of music arts practice, shaped through the realization of art projects, seminars and master workshops is a vital task that belongs to the field of SPMA. It should be noted that in addition to individual programmes implemented in the country and abroad by students, teachers, and associates, the SPMA has a choir and orchestra, as well as numerous and diverse chamber ensembles. Monitoring the development and application of modern achievements in theoretical-artistic and scientific disciplines in the field of science and arts also occupies a significant place in the range of goals of this study program. Through individual and group projects whose results are published in professional journals, own monographs, or joint editions with other institutions, music arts programme aims to improve constantly the staff and
02.
Studies and Titles

Undergraduate studies/Bachelor studies consist of 240 ECTS credits. Upon their completion, the title of graduate/bachelor artist in the narrow field of study is acquired.
Master studies consist of 300 ECTS credits. Upon their completion, the title of master in the narrow field of study is acquired.
Doctoral studies consist of 480 ECTS. Upon their completion, the title of doctor of arts in the narrow field of art is achieved.
Departments
The fields you can study at the Music Art