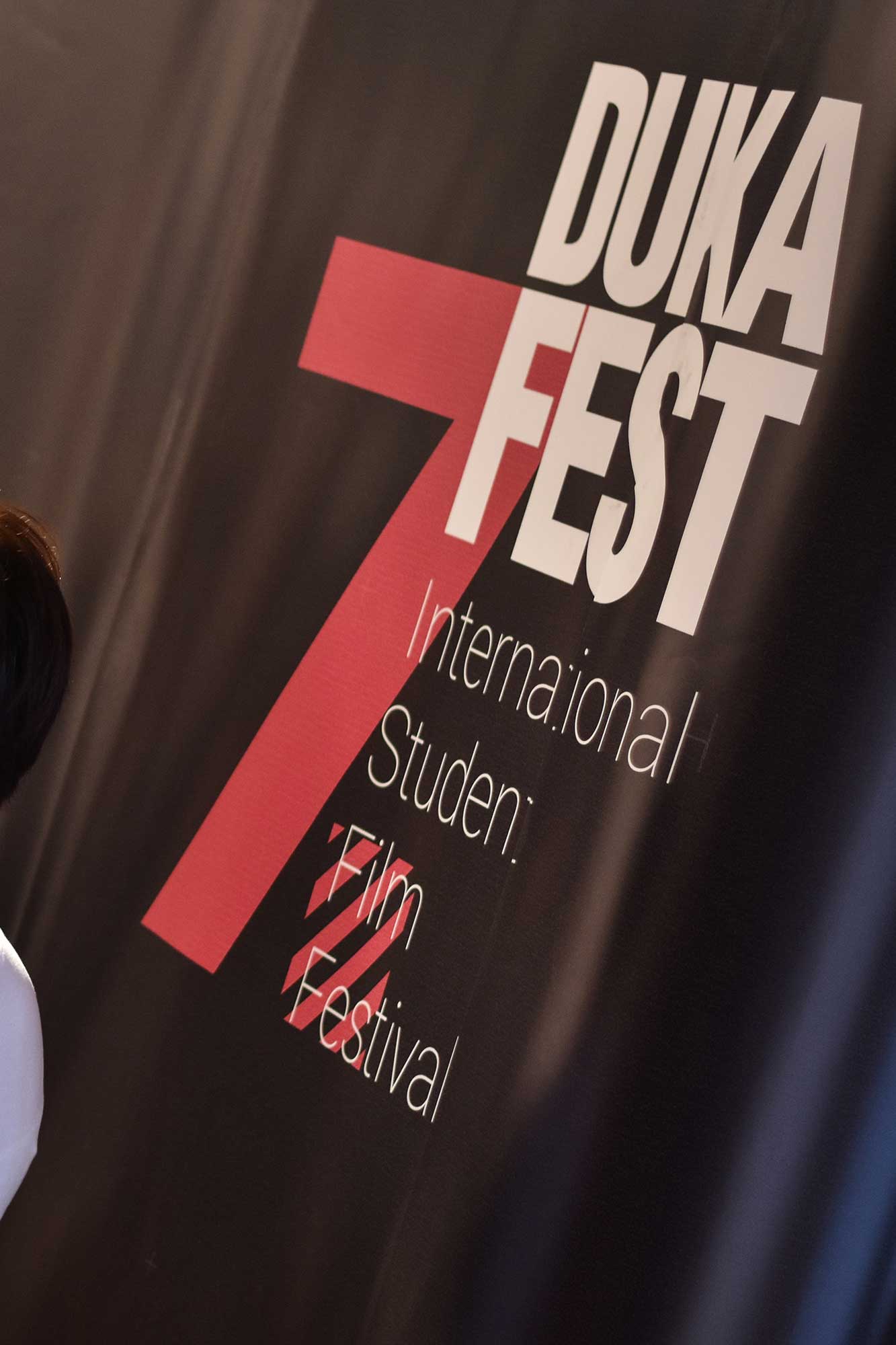 About Dukafest
Dukafest is a festival held in memory of Duško Dukić "Duka", a tragically died student of film and TV directing at the Academy of Arts of the University of Banja Luka. The festival was initiated by his friends, also students at the Academy of Arts.

The first Dukafest was held in 2008. It was a one-day film screening event where the audience could see student films from the faculties in Serbia and Bosnia and Herzegovina. Since 2009, drama department students of the Academy of Arts of the University of Banja Luka have founded "KROV" citizens' association (Organization for Encouragement and Development of Culture and Arts) and organized the international student film festival "Duka Fest 2009", which has been competitive since that year. The festival awards prizes for best feature film, best documentary, best director, best editing and best camera.
The idea of the festival is to promote student films and authors as the first step in their careers and to meet professionals from the film world. Besides film screening, the program includes film workshops for students and festival visitors. The lecturers are professionals and established regional filmmakers. Also, an important part of the festival is the music program after all-day screenings where visitors can meet young but already established bands.
Photo Gallery
Available images