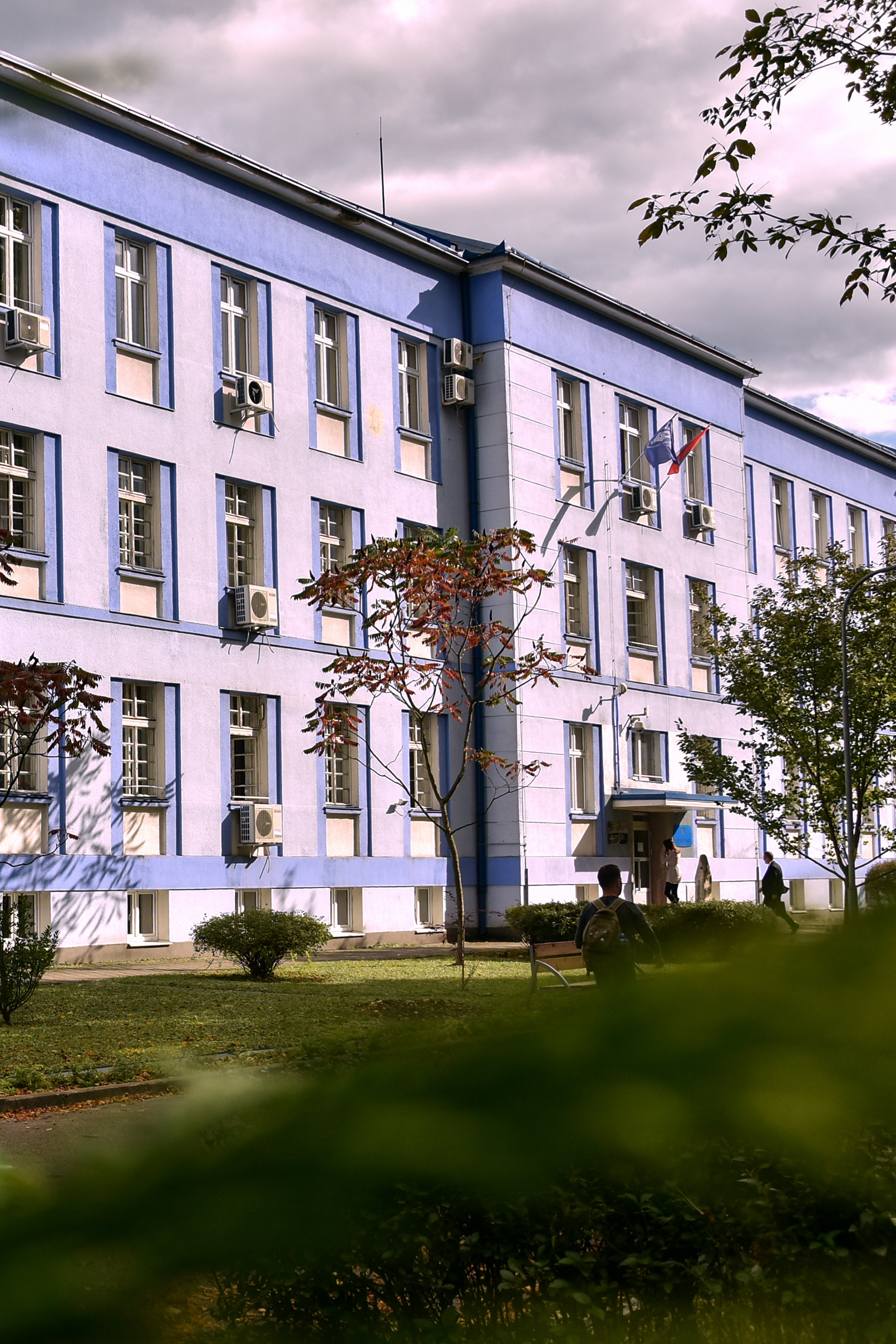 Academy of Arts, University of Banja Luka
The Academy consists of three study programmes:
Art programme

Read more

Music Programme

Read more

Dramatic Art Programme

Read more
All three study programs consist of departments that complement a wide variety of art fields. Teachers and associates of the Academy of Arts apply highly contemporary teaching methods, educating and introducing students to the world of creativity in which they will provide answers, in a creative way, to all the professional challenges of contemporary art.
Academy of Arts
Numbers say everything
01.
General Information
The Academy of Arts has a special place among the members of theUniversity of Banja Luka due to its great importance and tradition which isaround 25 years long. The decision to establish the Academy of Arts was made bythe National Assembly of the Republika Srpska on July 15, 1999. The need foreducated staff in the field of art, drama, and music, the lack of an institution where young talented people would acquire knowledge and skills inthese fields, as well as the enthusiasm of artists and professors, all have resulted in the establishment of a higher education institution in thefield of drama, music, and art With a structure based on the trefoil model, likethe Academy of Arts in Novi Sad, our Academy has simultaneously inherited theknowledge and experience of the University of Arts Colleges in Belgrade.Visiting professors from these institutions held classes at the Academyof Arts in the first years of its existence. As the personnel policy of our institution was to invest in its own staff, these renowned professors, greatartists and lecturers who are experts in various artistic and scientific fieldshave educated and prepared their successors. Today, their successors, our professors, have been conducting the teaching process with their assistants.
02.
Role
Our current and graduate students, teachers, and associates of the Academy of Arts have been building the cultural life of the Republic of Srpska, namely, theater, film, television, music, and art scene. In the past two decades, the cultural map of the city of Banja Luka and Republika Srpska has included numerous performances, exhibitions, and concerts performed by our students and teachers who have made their indelible contribution to shaping and developing the art scene and creating a cultural climate. Theater repertoires, television series, and films of domestic production cannot be realized without the participation of our current and former students. The regional, European, and world art scene and the scientific public in the field of art disciplines are witnesses of the active participation of teachers, associates, and students of the Academy of Arts. This is confirmed by memberships in international associations and numerous awards that we have won at various competitions, festivals, exhibitions, and contests. Wherever we go, awards follow us!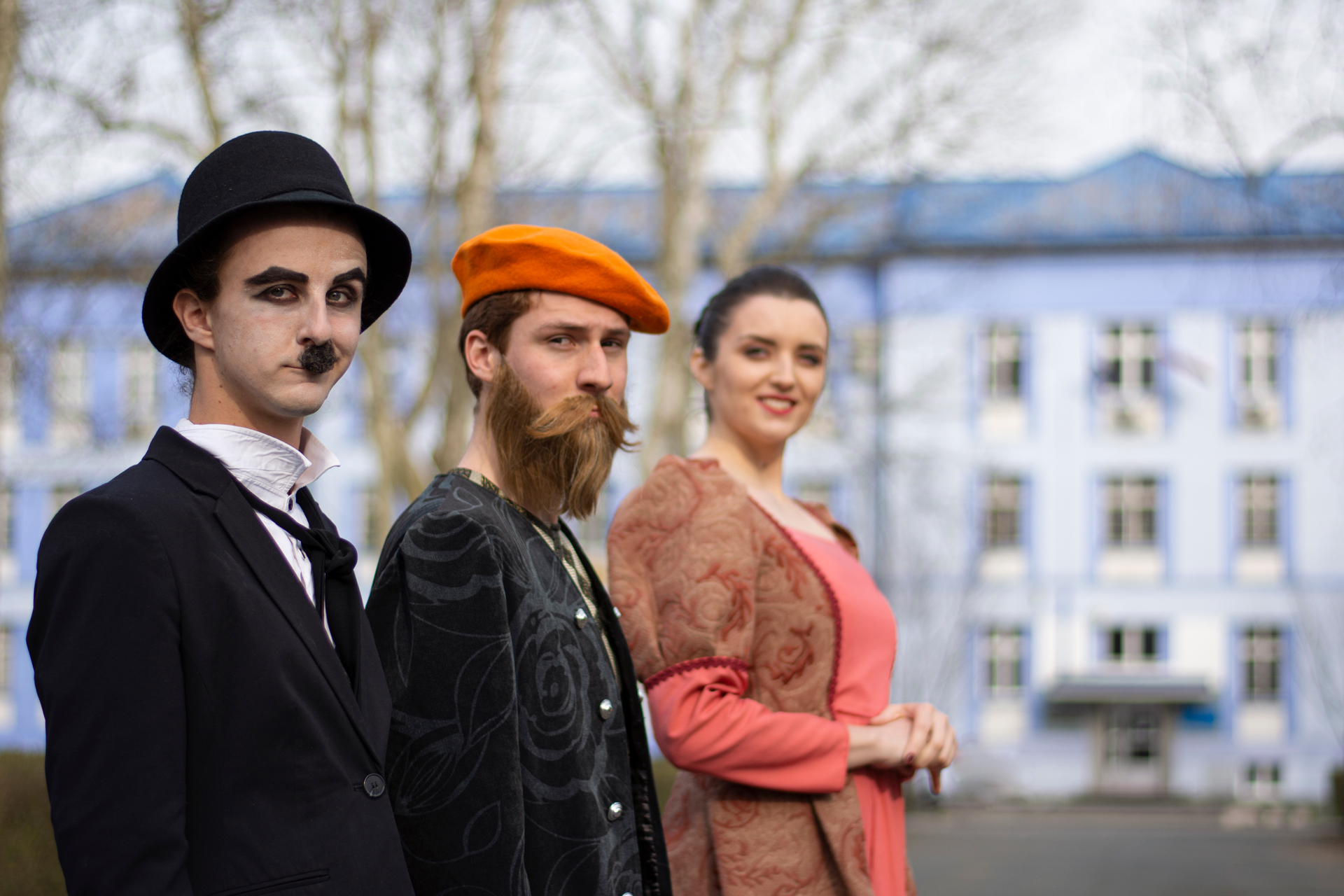 Alumni Club

Until February 2023, there have been earned 1007 Bachelor's degrees, defended 75 master's theses, 74 magisterial theses, finished, 4 specialist exams, while defended and 12 doctoral dissertations.
Alumni Club