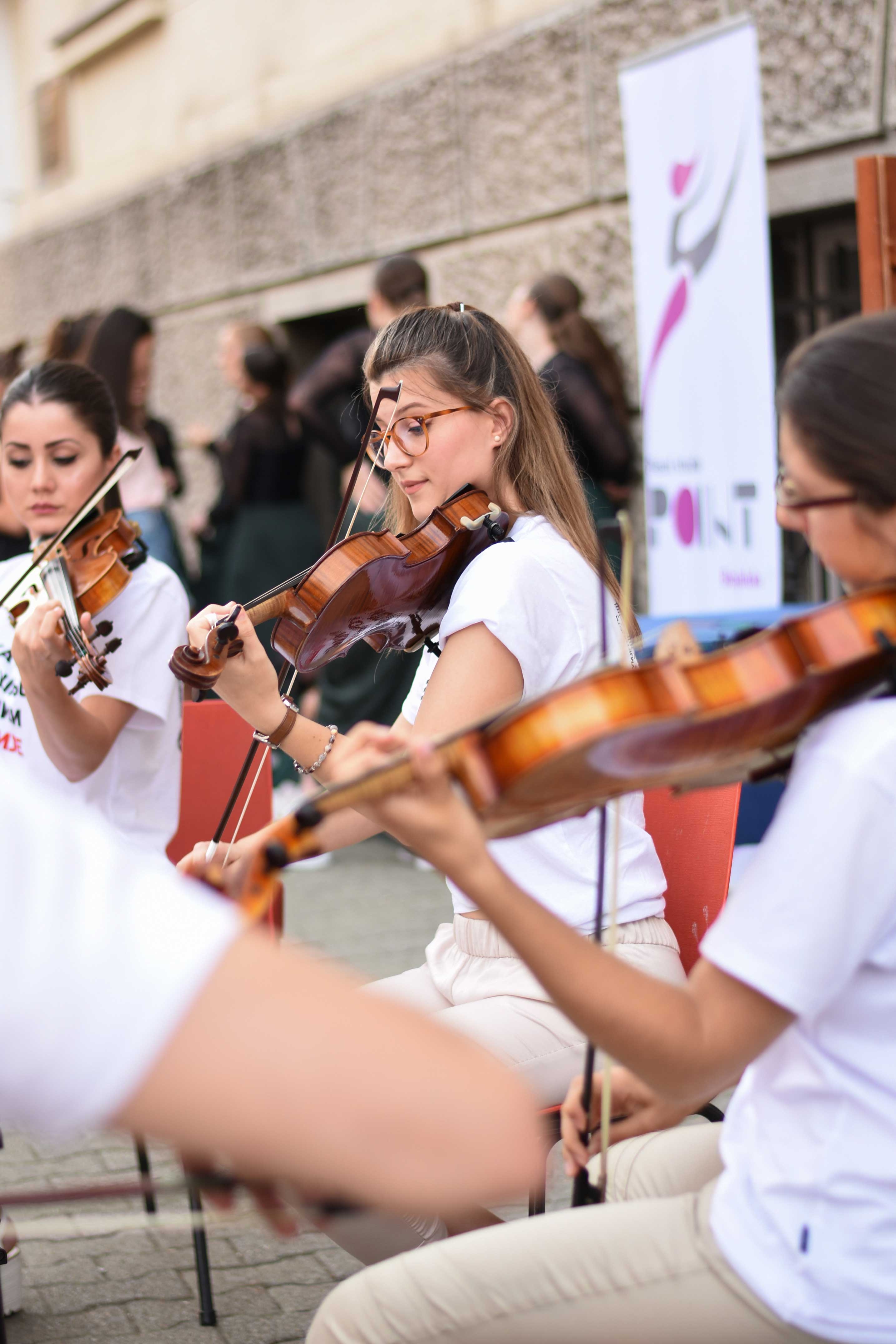 About World Day of Music
"World Music Day" is organized by the Academy of Arts of the University of Banja Luka and the Musicological Society of Republika Srpska in cooperation with the Confucius Institute of the University of Banja Luka.
Hundreds of participants will participate in a music marathon at dozens of locations, and perform about 200 compositions. Students and professors of the Academy of Arts will introduce the audience to instruments, and sing and play with them. As various city orchestras, choir groups, and students of the Vlado Milosević Music School are regularly invited as guest participants, the streets and parks of Banja Luka will be filled with different types of music on June 21.
Photo Gallery
Available images